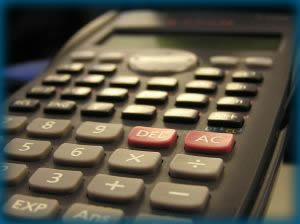 We are able to offer the full spectrum of specific services available under insolvency legislation together with other financial services available to businesses and individuals alike which may prove more suitable.
We understand that all businesses and individuals are different and the problems that they may find themselves in may require different solutions. We offer positive solutions in negative situations and our initial fact finding discussion or meeting with a business or individual is free of charge. We will listen to and understand the problems being faced and advise on a suitable way forward. All meetings and discussions are strictly confidential
Click on the range of options available listed below.